How we're meeting today's supply chain challenges
An unprecedented challenge.
COVID shutdowns and lost labor time, shipping delays, crippling storms, and raw material shortages – Nearly all suppliers and end-users are experiencing challenges due to the inability to secure the parts and materials needed for timely production.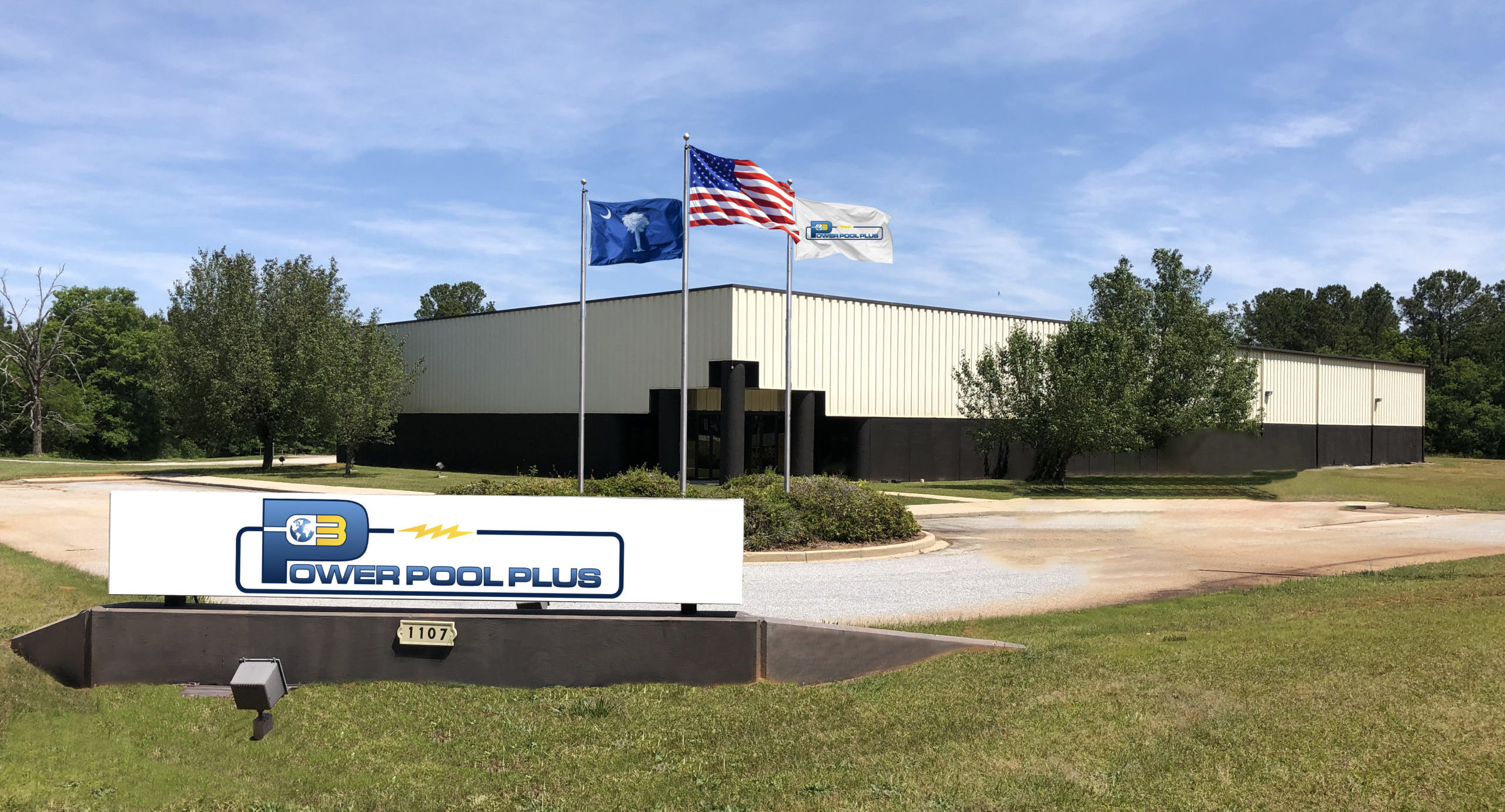 Power Pool Plus is no exception.
Even with the increased manufacturing capacity from our newly opened Greenwood, South Carolina plant, which affords us an additional 30,000sqft on 12+ acres of manufacturing space, delays in receiving raw materials for production prove problematic and negate any impact from this infrastructure investment.
For example, steel and electrical cable, two of the most used materials in our Power Packs, usually promised from our vendors in a few days, is now turning into 6-8 weeks or more. Our challenges are their challenges, as they count on commitments from their suppliers to turn products. It's a vicious cycle.
According to a recent Wall Street Journal Report, up to 40 vessels anchored off Southern California ports had been waiting for dock space, which has since ebbed to around 17 earlier this week. While that is still too large a number, the backlog continues to shrink as ports and trucking catch up with the increased volumes.
But still, we are finding various steel products disappearing off our vendors' shelves. And the availability of 20 and 40-ft high cube containers is also difficult to find at once typical prices. We continue to order in higher quantities than usual to stay ahead, so we have inventory to keep up with the demand.
While inflation has primarily been kept in check, there is talk about possible increases later in the year.
The good news is (there's always some good news),
as the world awakens from its COVID-induced sleep, it is clear that the demand for goods is strong. Consumers are looking to buy, and industries are ready to make investments to meet the demand. Refrigerated transport is no exception. As the demand for fresh produce increases, the need for power at ports to manage reefer throughput will remain high.
Our power packs are needed, orders are up, and accordingly, we have made investments in our production facilities to stay ahead.
So be patient. These delays will pass, and a sense of normalcy will resume. Until then, please know that all of us at Power Pool Plus are working hard to provide you with the finest Purpose-Built Reefer Power Genset on the market while remaining at a reasonable price to help your operation succeed.
Suppose your reefer management team is looking to increase productivity this year with new Power Pool Plus power packs. In that case, we highly suggest placing orders as soon as possible to minimize potential delays and expected increases in material costs.
Get a quote today, on your next Purpose-Built Power Pack.
Ted Shelson
VP Marketing
Power Pool Plus